Our Services
Located in the heart of Silicon Valley, Asquare is a technology staffing company specializing in emerging technologies
Supporting your growth
We are looking to match exceptional talent with our clients. Ranging from contract to permanent roles, we are committed to finding a match for your skills and career goals.
Fulfilling critical needs
Keeping pace with projects and being on the lookout for extremely talented individuals has become ever more challenging. This is where Asquare comes into play to bring the best suited talent.
technical expertise
Managed by IT professionals, our team has a complete understanding of client requirements and proper technical screening.
Our story
A leading technology staffing company serving clients nationwide since 1998
With almost two decades of experience in the staffing industry, Asquare brings knowledge and expertise in navigating and fulfilling challenging requirements.

Our team brings a unique combination of individuals who understand the needs of our clients and job seekers. With years of experience and success in recruiting, we are ready to place talent where it can grow and succeed.
Global network

Highly skilled, talented network built on years of successful partnerships and referrals.

fast turnaround time

With a strong recruiting strategy and talent pool, we work directly with hiring managers to best understand their talent needs.

cost effective

We offer cost effective solutions for clients with low overhead costs and competitive fees.
OUR TEAM

Founder and CEO of Asquare. Sanjiv holds an M.B.A. and B.S. in Electrical Engineering. With over 20 years of management experience with product and service companies, Sanjiv leads the company to recruit the best talent.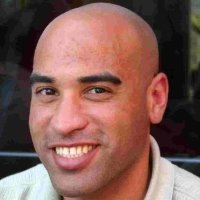 David Council
Vice President of Business Development
Dave helps businesses find the talent they need to succeed. With direct, one–on–one relationships with consultants and front–line engineering managers, Dave delivers the highest quality consultants and excellent turn-around time.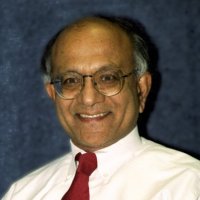 An Internet pioneer, Abhay is the author of the File Transfer Protocol (FTP) and early e-mail standards. Abhay serves on the Board of Asquare advising on company direction and actively mentors a number of start-up companies in Silicon Valley.
Your success is our success. Let's get started today.